Find a freelance writer for your next project in our
freelance writer directory
Writers tagged in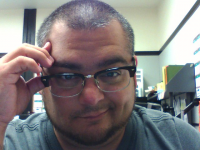 Writer of fun fantasy and fiction
Published writer of hundreds of feature articles
A. I'm very familiar with the workings of a No. 2 pencil. B. I once made my own lined paper using freeze dried buttermilk and leftover ink lines. C. I know my way around a water cooler.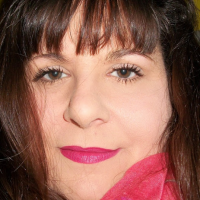 Catherine has worked in the fields of event planning, executive profile creation, volunteer management, project develop, performance measurement reporting, grant writing, and magazine feature writing.
Heartfelt writer. Collaborative editor. Authentic brand ambassador.