Find a freelance writer for your next project in our
freelance writer directory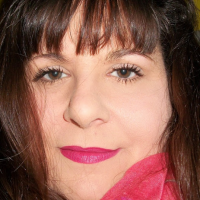 Catherine has worked in the fields of event planning, executive profile creation, volunteer management, project develop, performance measurement reporting, grant writing, and magazine feature writing.
Joshua Tree-based writer. I've worked with professional editors for a variety of publications.
When your best ideas intersect with my skills and experience, great things can happen!