Find a freelance writer for your next project in our
freelance writer directory
Writers tagged in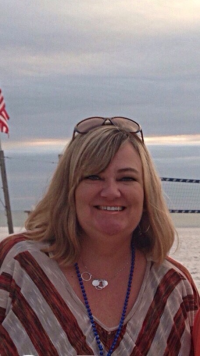 Don't have time to write it yourself? Let Susan write it!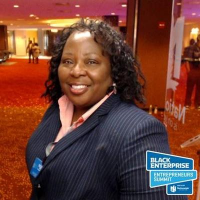 I am F.I.E.R.C.E: Faithful, Innovative, Enterprising, Results-oriented, Creative and Experienced.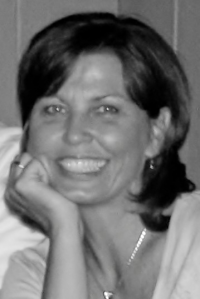 There are words, and then there are words…a true writer understands the difference ~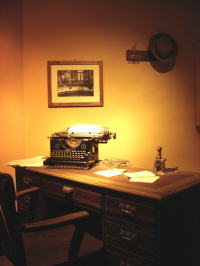 Words that Gets Results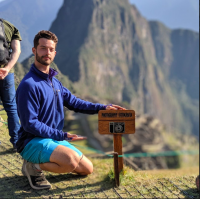 When you want to seize customers like a black market supermagnet, you need high-conversion copy -- expertly calibrated and market optimized. That's where I can help.