Find a freelance writer for your next project in our
freelance writer directory
Writers tagged in
Published writer of hundreds of feature articles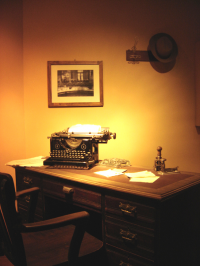 Media, Film, Technology from the art or from the business side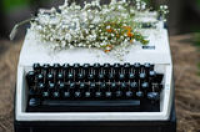 I can make you (or your organization) look good.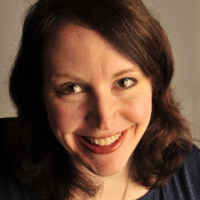 Let me be your voice, and by that I mean I'll tell your story using just the right combination of my voice and yours -- and very little passive voice, which has its place but is best used sp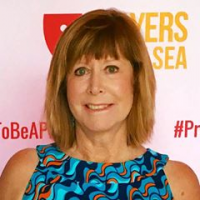 Versatile, deadline-driven, and thorough. Whether you need a strategist, writer, or editor, I'll deliver exactly what you need when you need it.