Find a freelance writer for your next project in our
freelance writer directory
Writers tagged in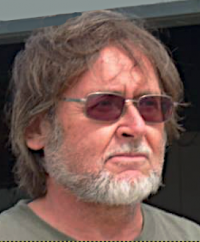 A. I'm very familiar with the workings of a No. 2 pencil. B. I once made my own lined paper using freeze dried buttermilk and leftover ink lines. C. I know my way around a water cooler.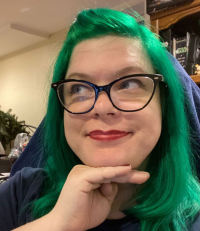 Jen is a Professional Nerd with over ten years of online writing/marketing experience.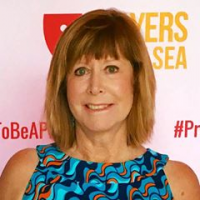 Versatile, deadline-driven, and thorough. Whether you need a strategist, writer, or editor, I'll deliver exactly what you need when you need it.