Find a freelance writer for your next project in our
freelance writer directory
Writers tagged in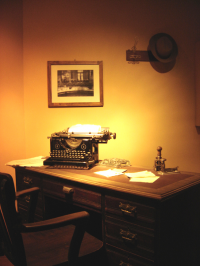 Media, Film, Technology from the art or from the business side
My well-rounded background, flexible prose styling, persuasive and descriptive powers, and ability to meet deadlines will meet the needs of any project.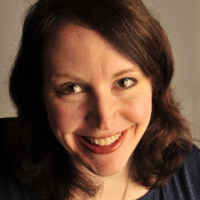 Let me be your voice, and by that I mean I'll tell your story using just the right combination of my voice and yours -- and very little passive voice, which has its place but is best used sp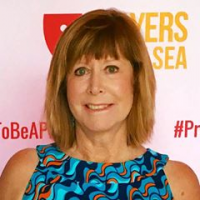 Versatile, deadline-driven, and thorough. Whether you need a strategist, writer, or editor, I'll deliver exactly what you need when you need it.