Find a freelance writer for your next project in our
freelance writer directory
Writers tagged in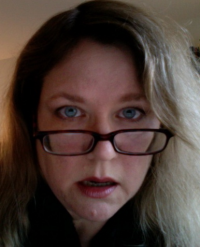 Silverstein: the save-that-screenplay specialist.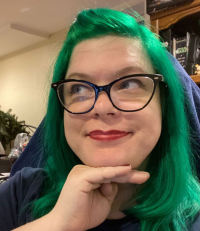 Jen is a Professional Nerd with over ten years of online writing/marketing experience.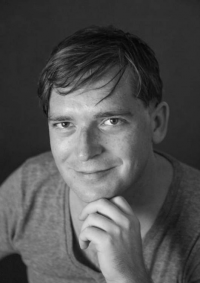 Available to generate story and content ideas or execute your current needs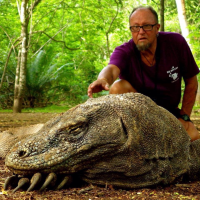 I am known for doing work throroughly, accurately and promptly. I am creative and dedicated when taking on a project and will treat your project with the respect and care it deserves.