Find a freelance writer for your next project in our
freelance writer directory
Writers tagged in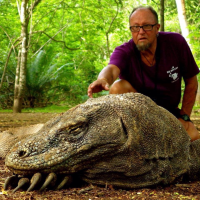 I am known for doing work throroughly, accurately and promptly. I am creative and dedicated when taking on a project and will treat your project with the respect and care it deserves.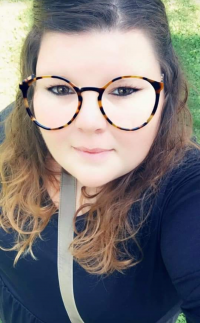 I can write about almost anything. Give me the topic and I will research.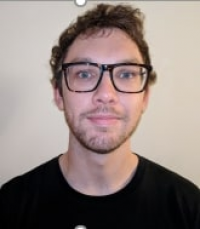 I can share my passion for writing to suit your requirements and ultimate goals.

I am willing to prostitute out all of my vocabulary for the right price.