Find a freelance writer for your next project in our
freelance writer directory
Writers tagged in
Versatile writer/editor with 20+ years experience crafting original content for top consumer publications.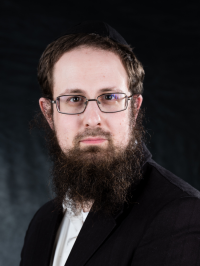 I am hardworking, meticulous, and experienced in a variety of topics. My work has been recognized for it's quality, and fascinating viewpoints. Please visit www.joshuarsimons.com for writing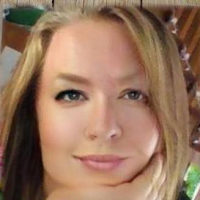 I am well-versed in the P24 blog post writing style. If you hire me to write or edit your blog posts, you have a much better chance to rank on the 1st page of Google.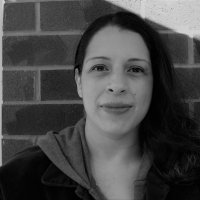 I am willing to prostitute out all of my vocabulary for the right price.