Find a freelance writer for your next project in our
freelance writer directory
Writers tagged in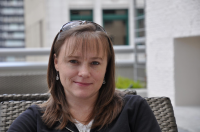 Technical and UX writer based in the Seattle area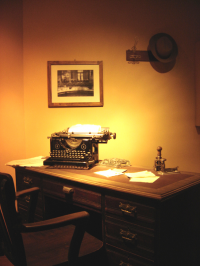 I'm excited and passionate about this industry and will always give 100%.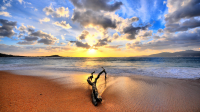 Award-winning writer/editor/proofreader for major organizations across multiple platforms, including print and online media, higher education, medicine and audit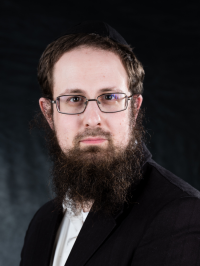 I am hardworking, meticulous, and experienced in a variety of topics. My work has been recognized for it's quality, and fascinating viewpoints. Please visit www.joshuarsimons.com for writing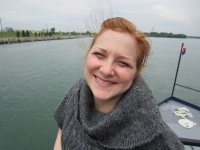 Creative, curious writer great for marketing and education writing.