Find a freelance writer for your next project in our
freelance writer directory
Writers tagged in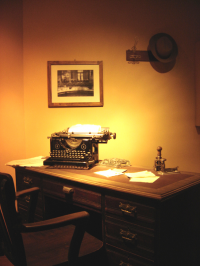 I'm excited and passionate about this industry and will always give 100%.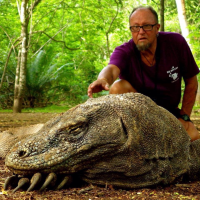 I am known for doing work throroughly, accurately and promptly. I am creative and dedicated when taking on a project and will treat your project with the respect and care it deserves.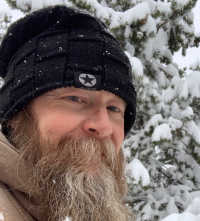 I Am Your Extra Brain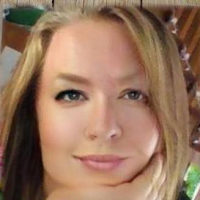 I am well-versed in the P24 blog post writing style. If you hire me to write or edit your blog posts, you have a much better chance to rank on the 1st page of Google.