Find a freelance writer for your next project in our
freelance writer directory
Writers tagged in
Joshua Tree-based writer. I've worked with professional editors for a variety of publications.
As an eccentric individual, I like to ensure my personality shows in my writing. However, being extremely versatile, I am also able to flourish in informative writing & technical communicati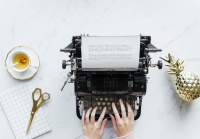 Tú dices las palabras clave, y yo escribo.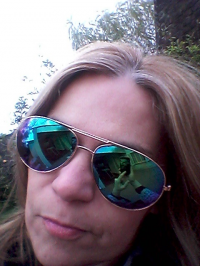 Te ofrezco originalidad y un poco de aire fresco en este mundo de ideas recicladas.