Find a freelance writer for your next project in our
freelance writer directory
Writers tagged in
Joshua Tree-based writer. I've worked with professional editors for a variety of publications.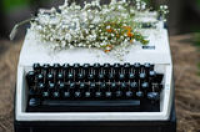 I can make you (or your organization) look good.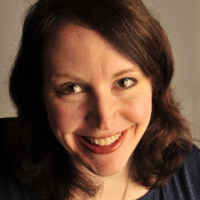 Let me be your voice, and by that I mean I'll tell your story using just the right combination of my voice and yours -- and very little passive voice, which has its place but is best used sp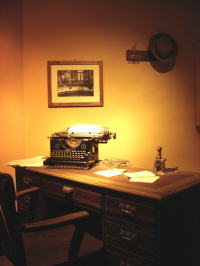 Words that Gets Results
I will write or edit blog posts, feature articles, and website copy. I will also edit your poetry, short story, or novella manuscripts.