Find a freelance writer for your next project in our
freelance writer directory
Writers tagged in
Published writer of hundreds of feature articles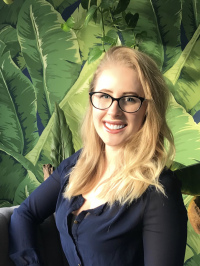 I'm funny, insightful, and one of those "voices of the Millennial generation." -My Mom.
As an eccentric individual, I like to ensure my personality shows in my writing. However, being extremely versatile, I am also able to flourish in informative writing & technical communicati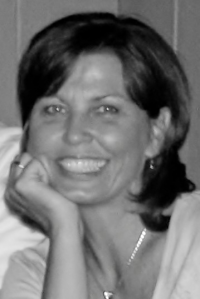 There are words, and then there are words…a true writer understands the difference ~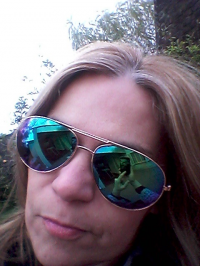 Te ofrezco originalidad y un poco de aire fresco en este mundo de ideas recicladas.