Find a freelance writer for your next project in our
freelance writer directory
Writers tagged in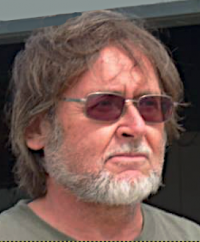 A. I'm very familiar with the workings of a No. 2 pencil. B. I once made my own lined paper using freeze dried buttermilk and leftover ink lines. C. I know my way around a water cooler.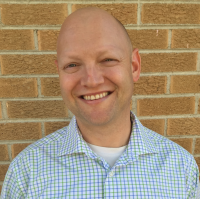 B2B Marketing Communications done right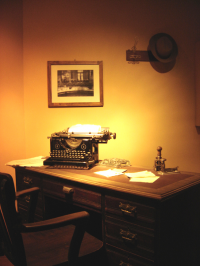 Media, Film, Technology from the art or from the business side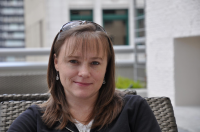 Technical and UX writer based in the Seattle area

Adaptable, Professional And Fun!