Find a freelance writer for your next project in our
freelance writer directory
Writers tagged in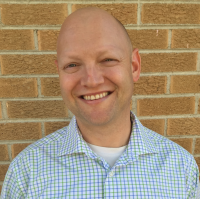 B2B Marketing Communications done right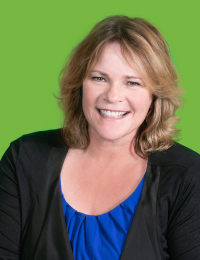 Getting your message across is my goal!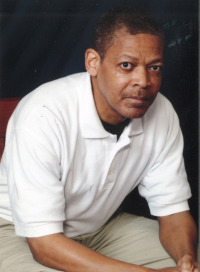 As a freelance feature writer I aim to write from the "inside-out," not the "outside-in." Through education, training, practice and experience,I seek an "inside scoop" into what I write on.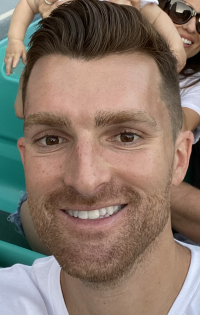 Content marketing writer with over 7 years of specializing in technology related topics including: cybersecurity, artificial intelligence, IT, and other related topics.