Find a freelance writer for your next project in our
freelance writer directory
Writers tagged in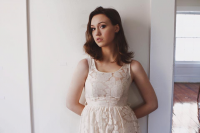 I see less with these flesh eyes than the eyes my writing gives me.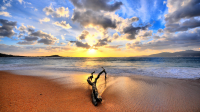 Award-winning writer/editor/proofreader for major organizations across multiple platforms, including print and online media, higher education, medicine and audit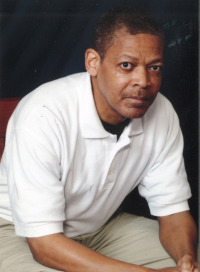 As a freelance feature writer I aim to write from the "inside-out," not the "outside-in." Through education, training, practice and experience,I seek an "inside scoop" into what I write on.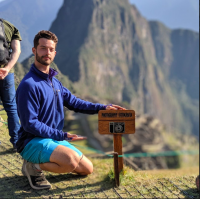 When you want to seize customers like a black market supermagnet, you need high-conversion copy -- expertly calibrated and market optimized. That's where I can help.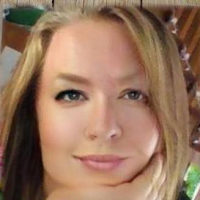 I am well-versed in the P24 blog post writing style. If you hire me to write or edit your blog posts, you have a much better chance to rank on the 1st page of Google.