Find a freelance writer for your next project in our
freelance writer directory
Writers tagged in
Published writer of hundreds of feature articles
My well-rounded background, flexible prose styling, persuasive and descriptive powers, and ability to meet deadlines will meet the needs of any project.
Companies hire me because they know a highly competent professional is on the job getting it done right, without supervision.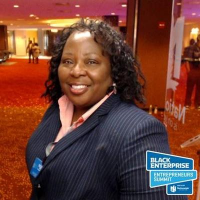 I am F.I.E.R.C.E: Faithful, Innovative, Enterprising, Results-oriented, Creative and Experienced.