Find a freelance writer for your next project in our
freelance writer directory
Writers tagged in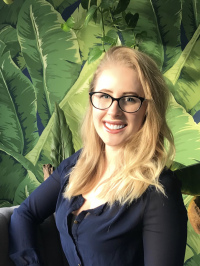 I'm funny, insightful, and one of those "voices of the Millennial generation." -My Mom.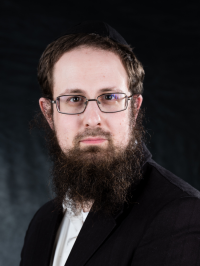 I am hardworking, meticulous, and experienced in a variety of topics. My work has been recognized for it's quality, and fascinating viewpoints. Please visit www.joshuarsimons.com for writing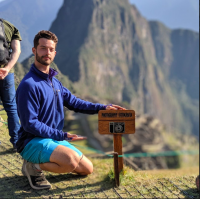 When you want to seize customers like a black market supermagnet, you need high-conversion copy -- expertly calibrated and market optimized. That's where I can help.