Find a freelance writer for your next project in our
freelance writer directory
Writers tagged in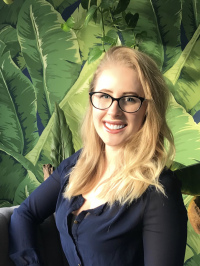 I'm funny, insightful, and one of those "voices of the Millennial generation." -My Mom.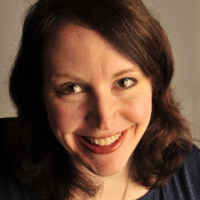 Let me be your voice, and by that I mean I'll tell your story using just the right combination of my voice and yours -- and very little passive voice, which has its place but is best used sp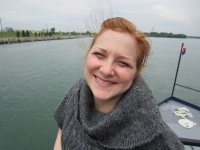 Creative, curious writer great for marketing and education writing.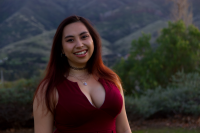 I'm a creative, relatable writer who knows how to write with passion