Find a freelance writer for your next project in our
freelance writer directory
Writers tagged in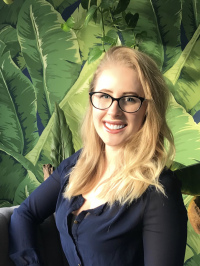 I'm funny, insightful, and one of those "voices of the Millennial generation." -My Mom.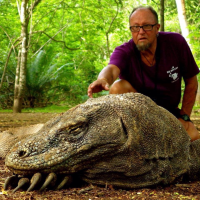 I am known for doing work throroughly, accurately and promptly. I am creative and dedicated when taking on a project and will treat your project with the respect and care it deserves.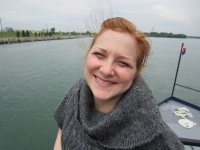 Creative, curious writer great for marketing and education writing.