Find a freelance writer for your next project in our
freelance writer directory
Writers tagged in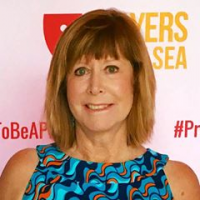 Versatile, deadline-driven, and thorough. Whether you need a strategist, writer, or editor, I'll deliver exactly what you need when you need it.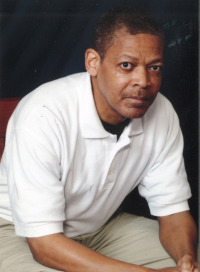 As a freelance feature writer I aim to write from the "inside-out," not the "outside-in." Through education, training, practice and experience,I seek an "inside scoop" into what I write on.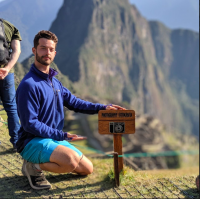 When you want to seize customers like a black market supermagnet, you need high-conversion copy -- expertly calibrated and market optimized. That's where I can help.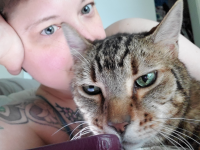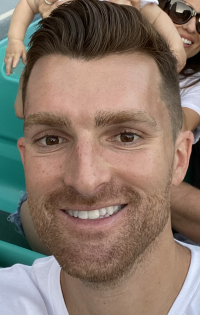 Content marketing writer with over 7 years of specializing in technology related topics including: cybersecurity, artificial intelligence, IT, and other related topics.