Find a freelance writer for your next project in our
freelance writer directory
Writers tagged in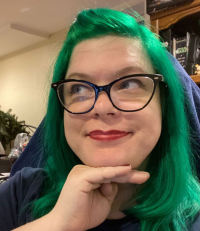 Jen is a Professional Nerd with over ten years of online writing/marketing experience.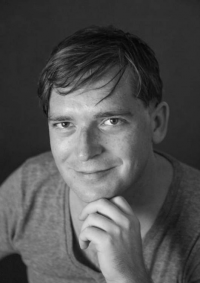 Available to generate story and content ideas or execute your current needs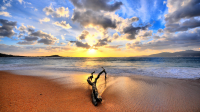 Award-winning writer/editor/proofreader for major organizations across multiple platforms, including print and online media, higher education, medicine and audit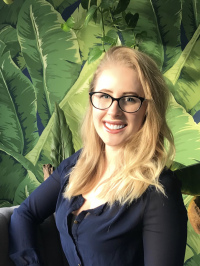 I'm funny, insightful, and one of those "voices of the Millennial generation." -My Mom.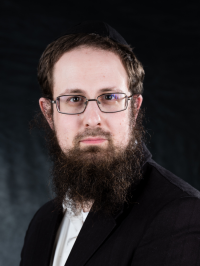 I am hardworking, meticulous, and experienced in a variety of topics. My work has been recognized for it's quality, and fascinating viewpoints. Please visit www.joshuarsimons.com for writing