Find a freelance writer for your next project in our
freelance writer directory
Writers tagged in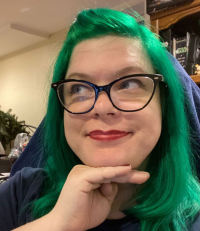 Jen is a Professional Nerd with over ten years of online writing/marketing experience.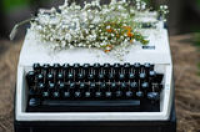 I can make you (or your organization) look good.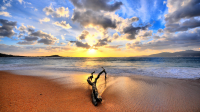 Award-winning writer/editor/proofreader for major organizations across multiple platforms, including print and online media, higher education, medicine and audit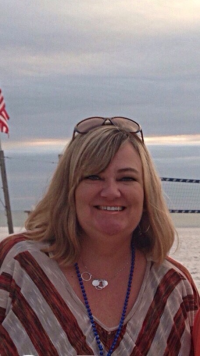 Don't have time to write it yourself? Let Susan write it!