Find a freelance writer for your next project in our
freelance writer directory
Writers tagged in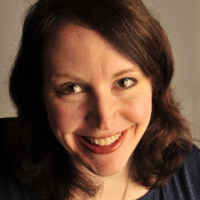 Let me be your voice, and by that I mean I'll tell your story using just the right combination of my voice and yours -- and very little passive voice, which has its place but is best used sp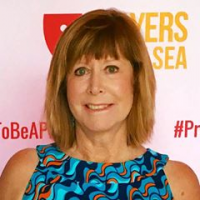 Versatile, deadline-driven, and thorough. Whether you need a strategist, writer, or editor, I'll deliver exactly what you need when you need it.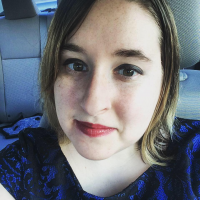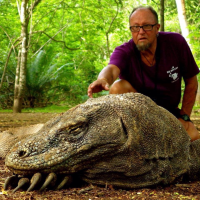 I am known for doing work throroughly, accurately and promptly. I am creative and dedicated when taking on a project and will treat your project with the respect and care it deserves.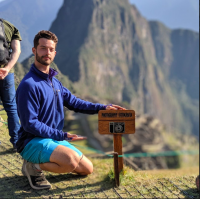 When you want to seize customers like a black market supermagnet, you need high-conversion copy -- expertly calibrated and market optimized. That's where I can help.