Find a freelance writer for your next project in our
freelance writer directory
Writers tagged in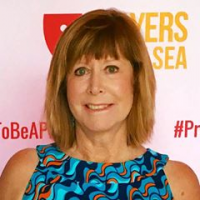 Versatile, deadline-driven, and thorough. Whether you need a strategist, writer, or editor, I'll deliver exactly what you need when you need it.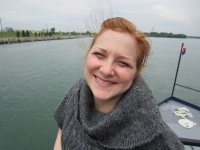 Creative, curious writer great for marketing and education writing.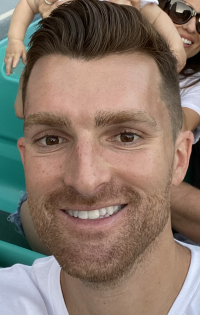 Content marketing writer with over 7 years of specializing in technology related topics including: cybersecurity, artificial intelligence, IT, and other related topics.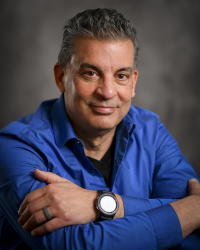 I successfully create, edit, and manage marketing content that can inspire, instruct, inform, and drive sales.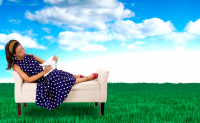 Communications/Writing/Editing I write the stories that make the whole world read; I write the stories that make people believe...