Find a freelance writer for your next project in our
freelance writer directory
Writers tagged in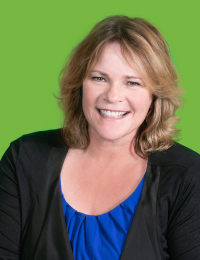 Getting your message across is my goal!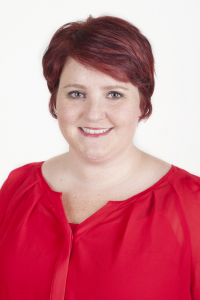 I have two degrees, three cats, decades of writing experience, and a voracious appetite for creepy, dystopian fiction.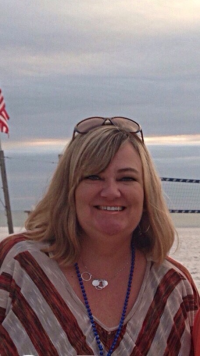 Don't have time to write it yourself? Let Susan write it!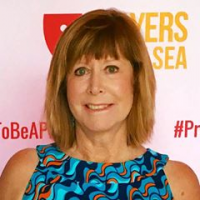 Versatile, deadline-driven, and thorough. Whether you need a strategist, writer, or editor, I'll deliver exactly what you need when you need it.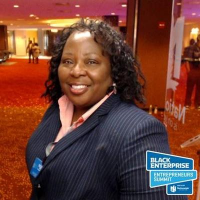 I am F.I.E.R.C.E: Faithful, Innovative, Enterprising, Results-oriented, Creative and Experienced.